Welcome to LAUTR
Los Angeles Urban Teacher Residency is an 18 to 24 month intensive credential and master's degree program founded on principles of social justice. With co-leadership of Cal State University Los Angeles (CSULA) and Center for Collaborative Education (CCE), LAUTR provides aspiring urban teachers with rigorous, practical coursework, and training that includes co-teaching with a mentor teacher for an entire school year in high-need schools in Los Angeles.
LAUTR Mission
The mission of LAUTR is to equip future teachers to close the achievement gap through excellence, equity, and innovation.
---
Be a Change Agent – Teach with LAUTR!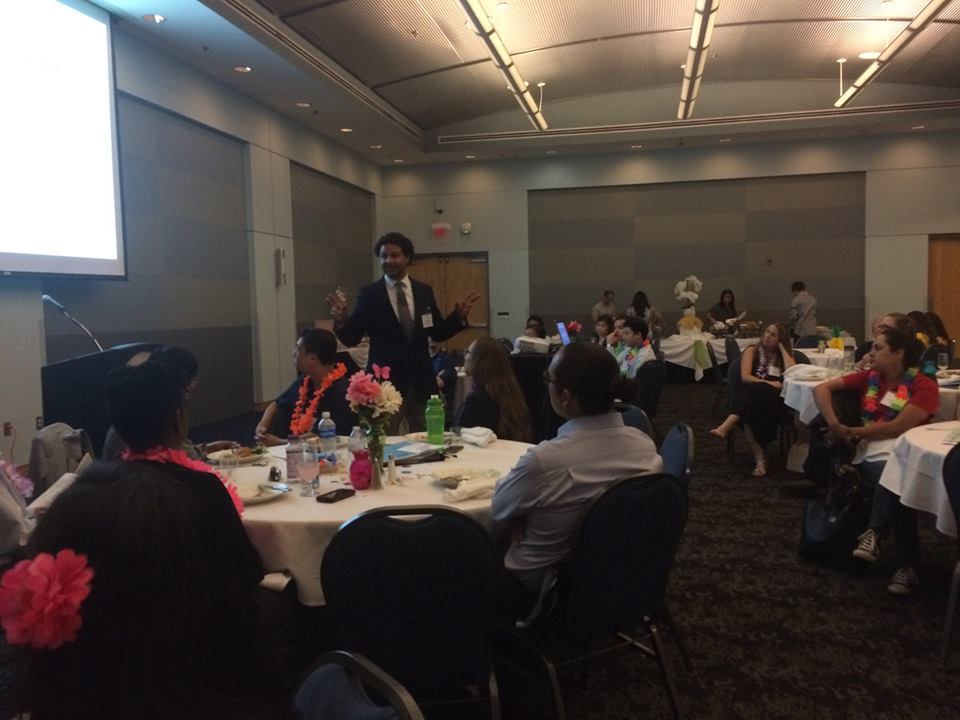 Integrate Theory &
Practice
Integrate theory and practice in a blend of graduate-level coursework, project-based experiences, and collaborative professional learning through highly supported cohort communities
---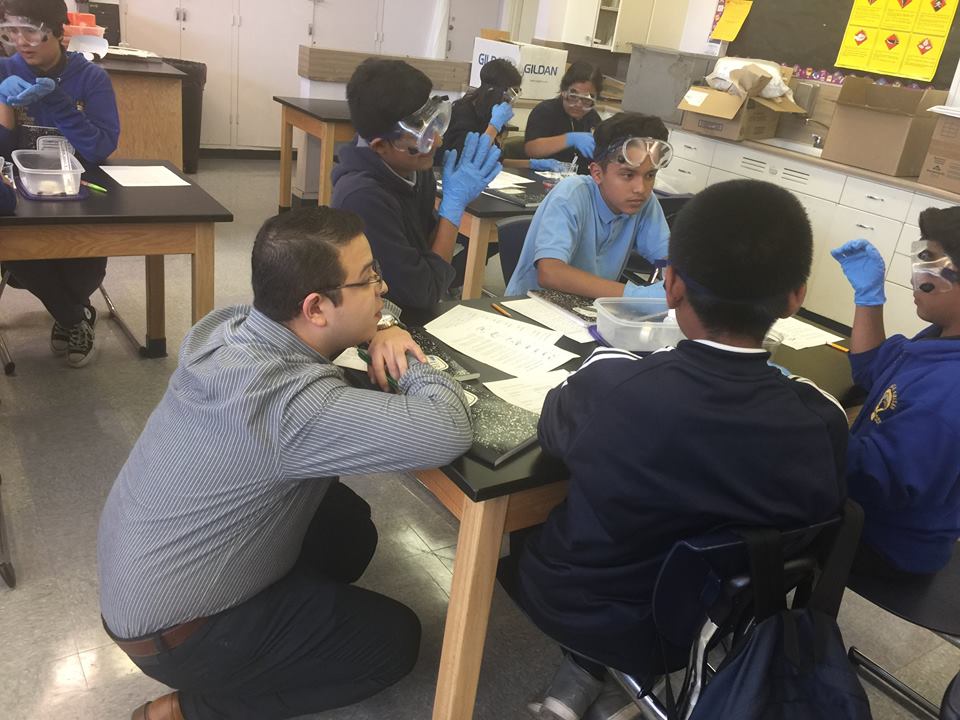 Foster Equitable Learning
Foster equitable and democratic learning and classrooms that we seek to build
---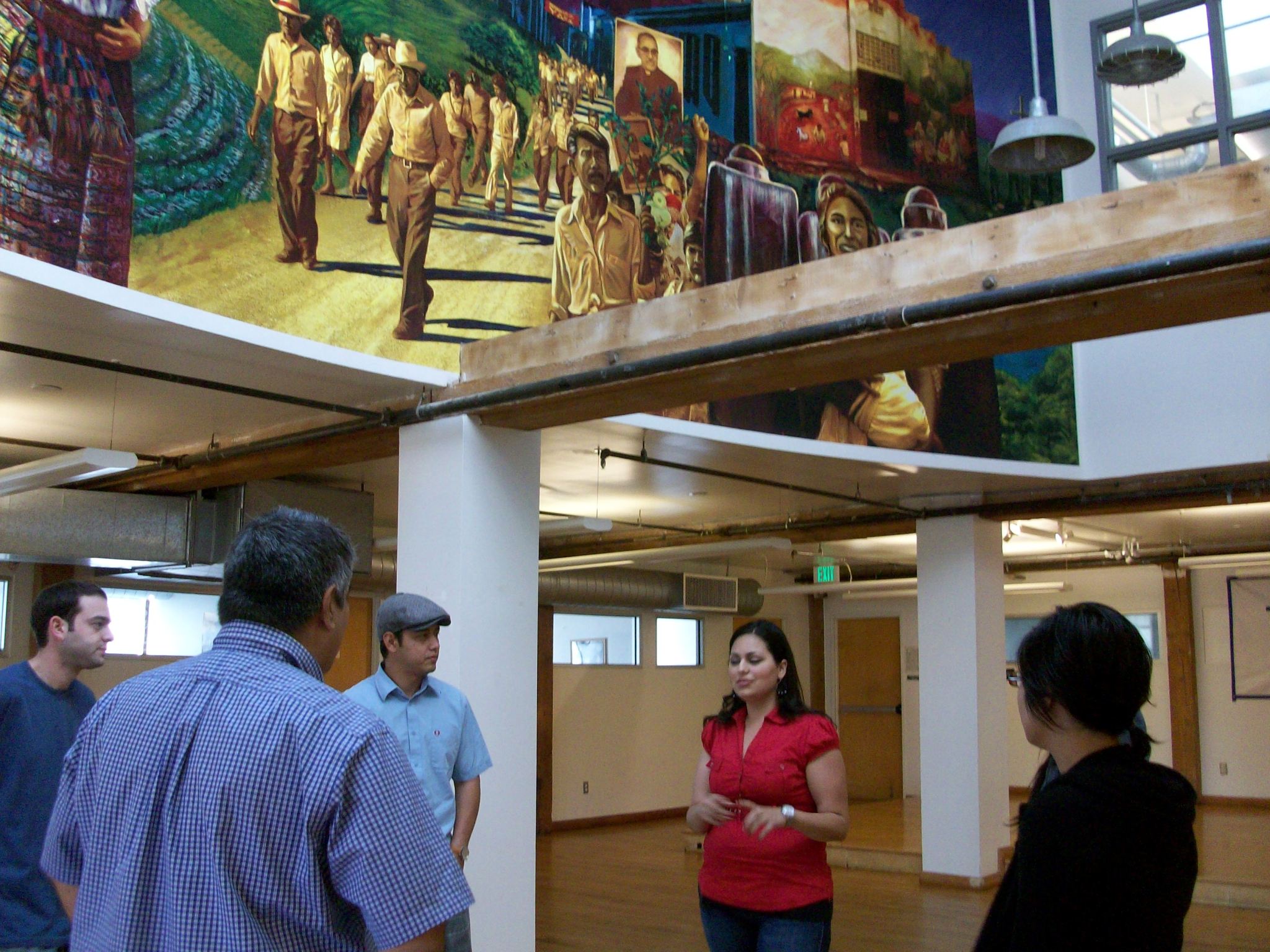 Utilize Innovation & Best Practice
Bring innovative, research-based practices into classrooms and schools for equity, high expectations, and excellence for all students as our goal
---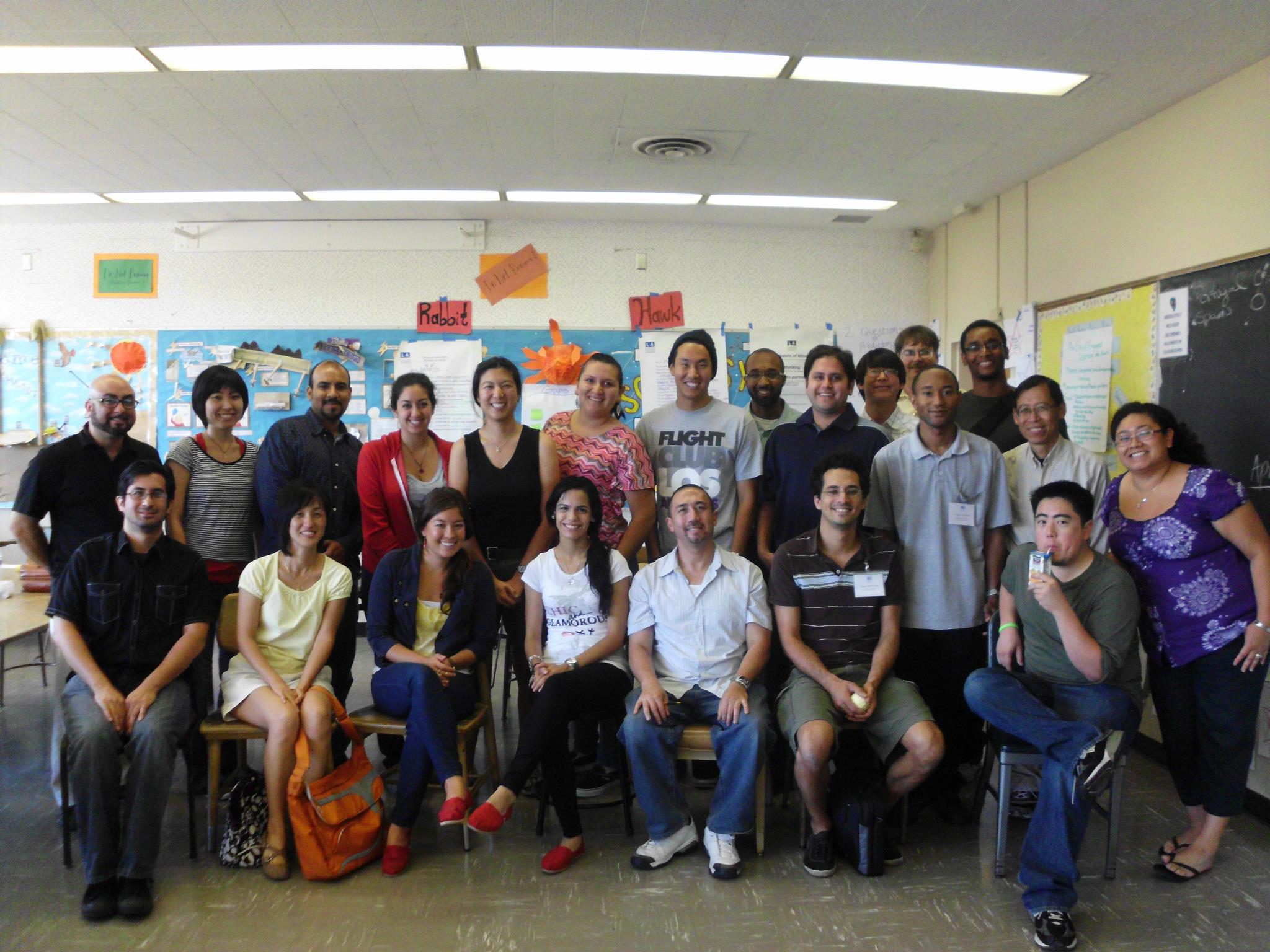 Produce Teacher Leaders
Produce teacher leaders who commit to transforming the schools in which they teach
Apprenticeship through
Co-teaching
LAUTR Residents work with a Mentor Teacher in a high-need school for an entire school year.
---
When
Residency begins in late May
---
Where
634 S. Spring St. Los Angeles, CA
---
How
1. Attend Information Session 2. Submit LAUTR Application 3. Participate in Selection Day
*Refer to above 'APPLY' page.